Shopping Basket
Your Basket is Empty
There was an error with PayPal
Click here to try again
Thank you for your business!
You should receive an order confirmation from Paypal shortly.
Exit Shopping Basket
| | |
| --- | --- |
| Posted on 13 March, 2017 at 13:25 | |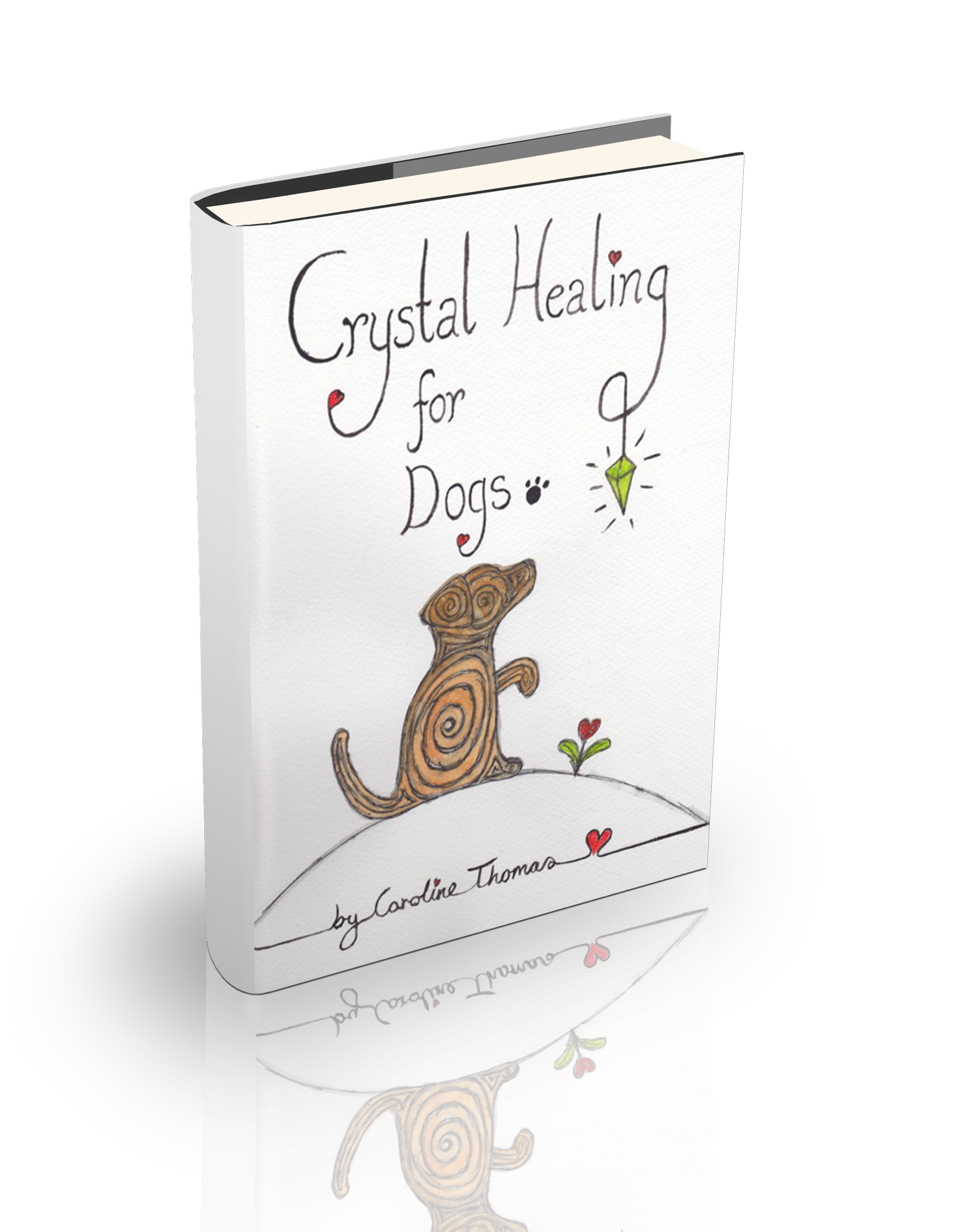 Crystals are a non-invasive, gentle holistic way to heal animals by shifting their energy, emotionally, mentally, physically, and spiritually Historically, crystals have been used in healing as far back as 25,000 BC. and In the last quarter century, there has been a resurging interest in crystal healing. How it works ???The crystal is a neutral object whose inner structure exhibits a state of perfection and balance. How does crystal heal both us and our animals? All living beings are made up of energy and possess electromagnetic fields. Each crystal, gemstone and mineral resonates at a specific vibrational frequency and amplitude that in turn attracts the energies of particular qualities and traits and as I am talking about using crystals to heal animals those energies mix with the animal's own energy field. Crystal healing is non-evasive and one which our animal companions resonate well with since they could be said to be closer to nature than we are. There are a number of different ways of using crystals to help heal animals. One of the best is to place them somewhere within the animals energy field. Be careful and make sure that they cannot eat them. You can attach them to collars, I have a vast array of crystal collars on my website. You can also sew them into their bedding, but if you think they will chew through the bedding to get to the crystal you could make a crystal grid around their crate or around a stationary animal or simply massage with them. Crystals can be programmed for specific uses; for example a healing intention. Know the crystals that you are using as some crystals, including malachite, cinnabar and peacock ore, are toxic. Prevent your dog or cat from licking or mouthing the stones.
Categories: Other
/