Shopping Basket
Your Basket is Empty
There was an error with PayPal
Click here to try again
Thank you for your business!
You should receive an order confirmation from Paypal shortly.
Exit Shopping Basket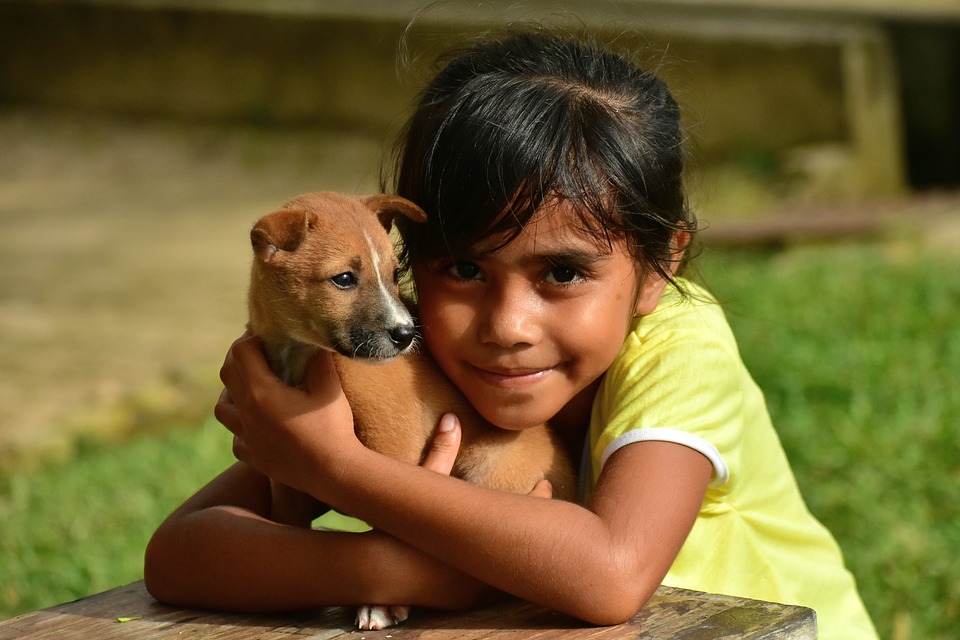 Not sure if you're a dog or cat person but researching your first pet? Great! Taking a look at your current living situation may help you to determine whether to welcome a feline or canine  or perhaps a different critter entirely!
Dogs
These loyal fur-faces require more time, attention, and money than most ot...
Read Full Post »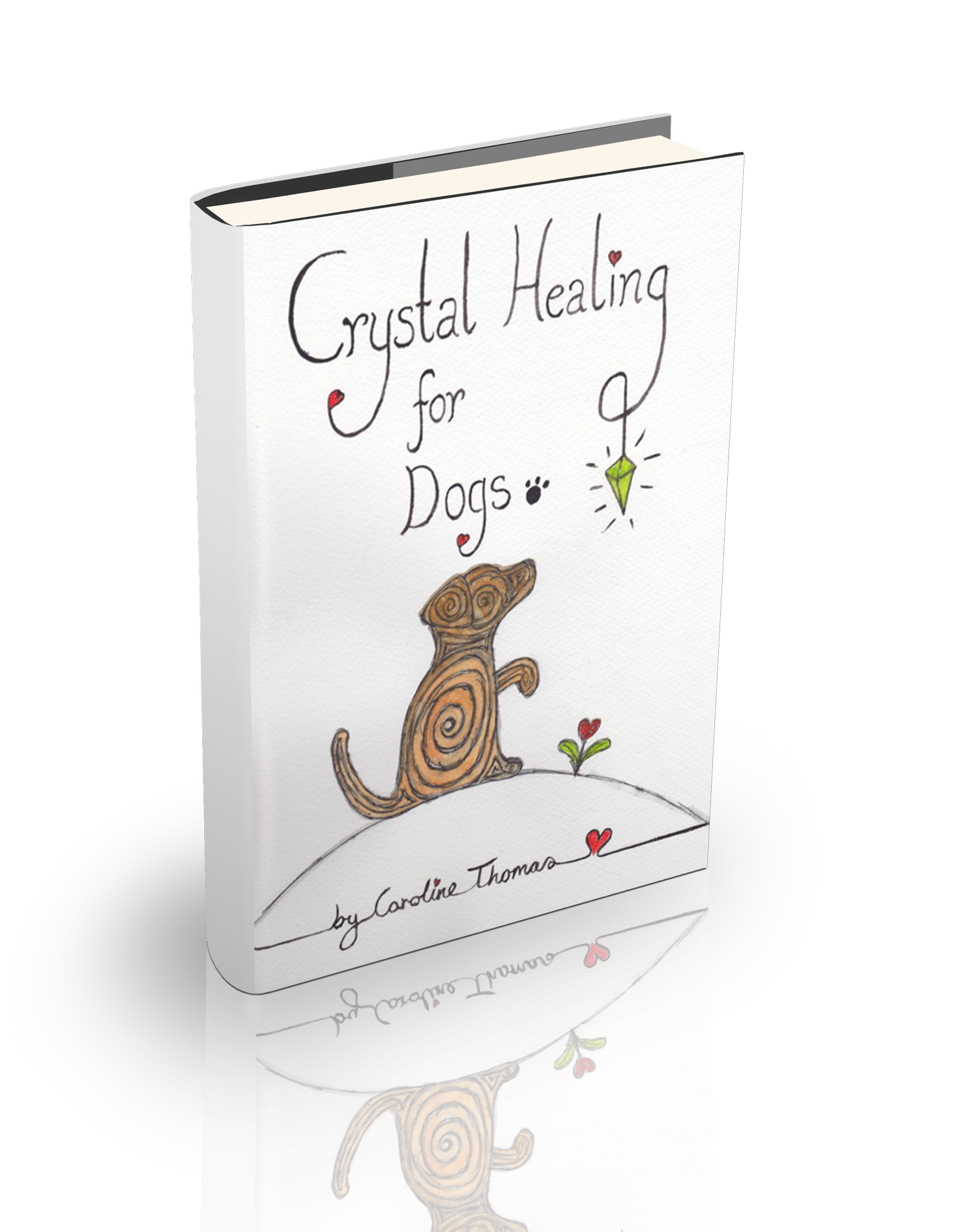 Crystals are a non-invasive, gentle holistic way to heal animals by shifting their energy, emotionally, mentally, physically, and spiritually Historically, crystals have been used in healing as far back as 25,000 BC. and In the last quarter century, there has been a resurging interest in crystal healing. How it works ???The crystal is a neutra...
Read Full Post »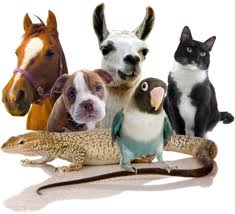 All the Astrology signs pass through five Elements. These Elements are Fire, Wood, Water, Earth and Metal. Everyone and everything must interact with these Elements. Each element is associated with one of the planets in our solar system. Fire is paired with Mars; Wood is paired with Jupiter; Water is paired with Mercury; Earth is paired with Saturn and Metal...
Read Full Post »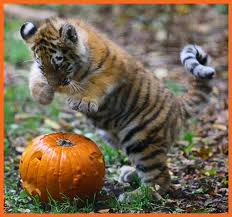 Kittens usually start eating solid food at around 4 weeks of age but still suckle on their mother. Cat food can be bought in cans, rolls, packets etc. I feel that tinned is much better than dry for cats and if possible choose a premium brand and always check the ingredients and check the packaging for wording such as 'Total nutritional requirements for cats ...
Read Full Post »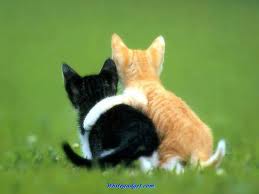 BREEDING
If you watched Crufts recently there is a lot of controversy concerning the health of the dogs and the ethics of many breeders totally disregarding nature and the process of natural selection, particularly in breeding dogs for show. I am not saying that all breeders do this, an...
Read Full Post »
Dog Behaviour   
All dog owners know how dogs are in tune with our inner emotions and in essence our perfect soul mates. For those non-believers out there, Researchers from the U.K. and Brazil have carried out a study and published the latest paper on a dog...
Read Full Post »
Food for thought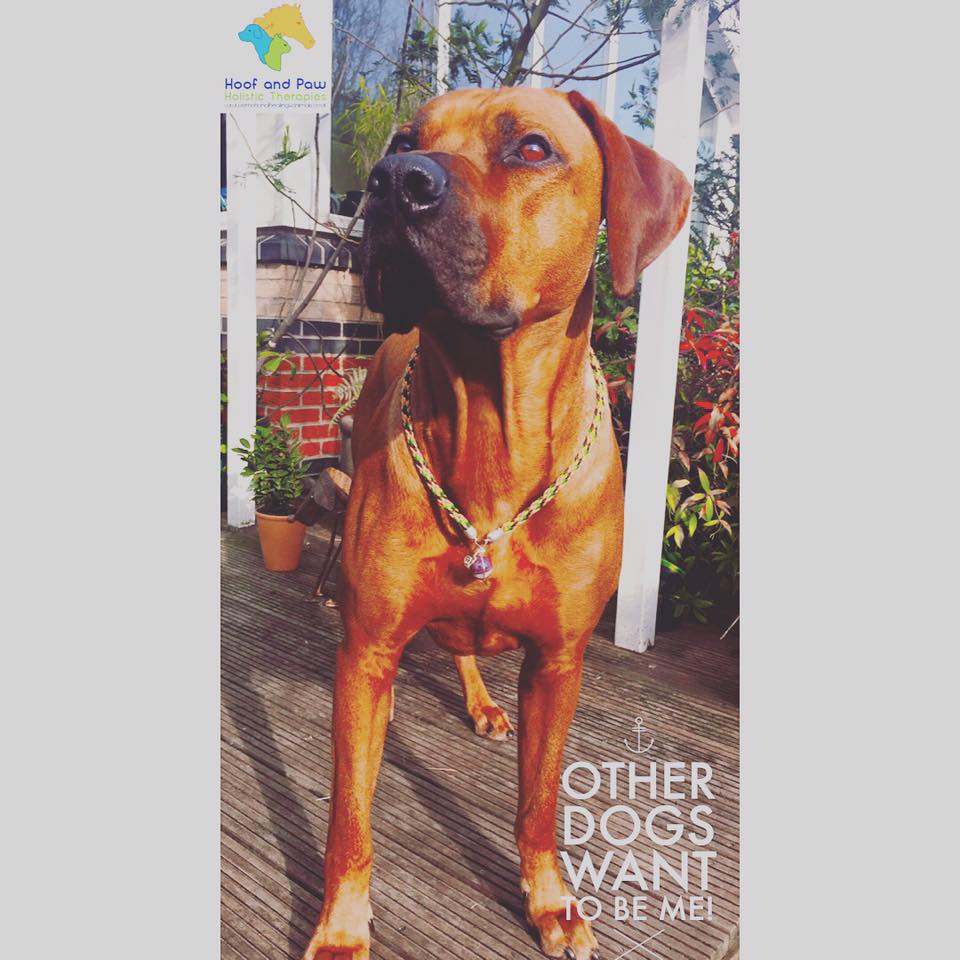 Dogs are social animals so it is important to learn how your dog interacts with everyone he comes into contact with. Your dog's world and behaviour within it is not complicated b...
Read Full Post »
If you take the time to 'smell the flowers' you will understand that the flowers of the world really do talk. They are secretly sharing with us their properties if we would only take the time to listen. While writing my book at the Bailey's flower essences, I have been fascinated with the photo's of the plant and the indications that they are used for. For example 'Firethorn' which has beautiful vibrant berries is used to balance the 'fire' energy of a person. If you look at the plant youcan ...
Read Full Post »
It is nearly the time of year when animals in the UK are exposed to fireworks. Some cope with them fine but a lot of the animals I have treated are terrified. Here are some simple tips to help them get through the Fireworks season. I have noticed that here in the UK, fireworks are not just confined to November, they seem to have become a weekly occurance.  Flower essences can offer the necessary support to help any animal that is stressed. Your animal is an indi...
Read Full Post »
As an Animal Reiki healer, I cannot claim to have any special gifts, incites or profesies about the beautiful animals that I work with. Although in my honesty I do get a little bit wishful that I was gifted with more but isn't that the human reaction to many things in life? When you follow the Reiki path, you begin to learn a lot about yourself and grow to understand the person you really are.
My gift is 'healin...
Read Full Post »
/